A tumultuous relationship and equally rocky marriage now seems to come to an end, with Aaliya Siddiqui seeking divorce and maintenance from noted actor Nawazuddin Siddiqui.
Aaliya Siddique Files for Divorce
Abhay Sahai, lawyer of Aaliya Siddiqui stated that Nawazzudin Siddiqui has been served a legal notice for divorce as well as maintenance. Sharing the details, the lawyer said that Aaliya has been through a lot of sufferings.
Nawazuddin Siddiqui gets Divorce Notice via Internet
Amid lockdown, since the courier and postal services are shut, Nawazuddin Siddiqui was delivered the divorce and compensation claim notice via email and whatsapp by the lawyer as well as by Aaliya Siddiqui. The email was sent to the actor on May 7, 2020. However, Nawazuddin hasn't responded to the notice as yet.
Why Aaliya Wants to Divorce Nawazuddin Siddiqui
While Aaliya didn't divulge the details, she said that a lot of things transpired through the 10 years of marriage. The troubles had started soon after their marriage. Aaliya who started her stint as a producer last year, maintained that self respect is an important ingredient in a marriage and that she wasn't left with any in their relationship. She felt lonely and a "nobody". Shamas, Nawazuddin's brother also was a problem. She added that the lockdown gave her time to introspect and now she is done with her marriage.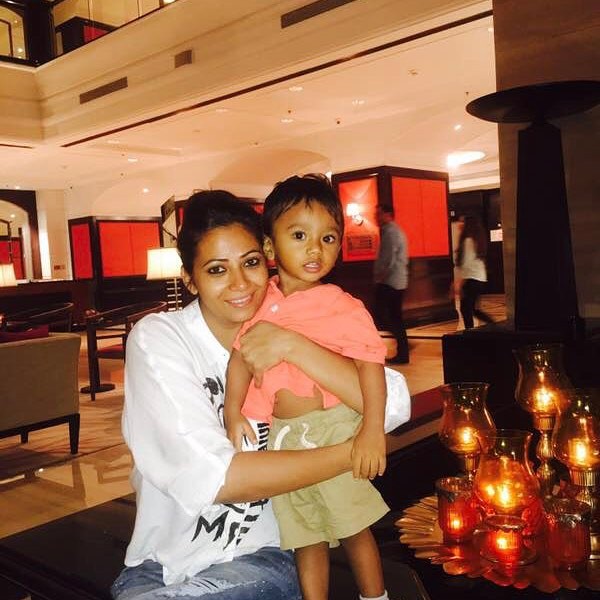 Aaliya Seeks Sole Custody of their Kids
While Aaliya is still unsure of her future, she is determined to get the sole custody of their kids. Nawazuddin and Aaliya have 2 kids, a daughter and a son. She has even started using her maiden name Anjana Kishor Pandey as she breaks ties with her actor husband.
Nawazuddin Siddiqui's Personal Life
Nawazuddin Siddiqui's life has not been rosy on a personal front. Second time unlucky in married life, Nawazuddin Siddiqui was briefly married to Sheeba, an alliance sought by his mother, after his live in relationship with Anjali (now his wife Aaliya) came to an end. Nawazuddin Siddiqui and Anjali tied the knot. Since they were married according to Muslim rituals, her name was then changed to Aaliya.