It is not very common to see an actor of foreign origin acting fluently in Indian content while getting into the skin of the character with the utmost ease. Noted Spanish actor Alba Flores who rose to fame owing to her riveting performance as Nairobi in Money Heist, a popular Netflix show, is one such stunner. The beauty won rave reviews for her performance in the Netflix show, and now an old clip of her performance in a TV show has gone viral. In it, Alba Flores is seen portraying an Indian woman with amazing subtlety, and she looks every inch an Indian. The way she speaks regional Indian language fluently has created a sensation on the web.
Alba Flores Speak Telugu Like a Native on TV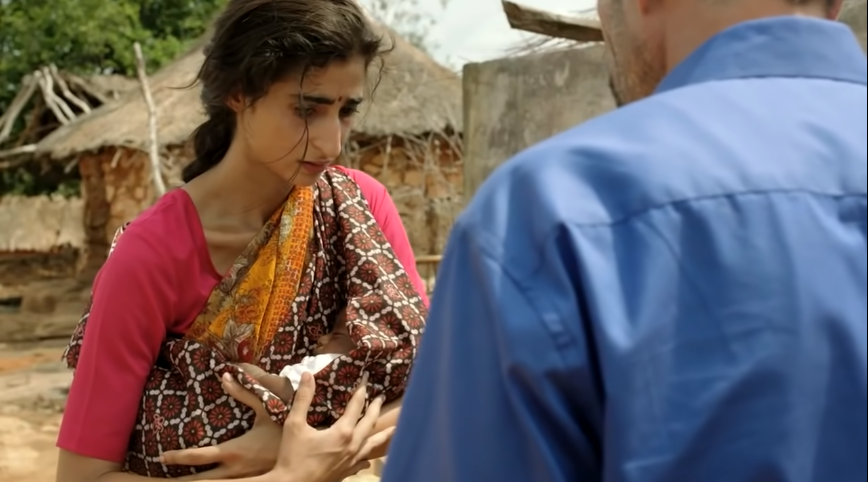 The video is of an old TV show in which Flores is seen wearing the attire of a traditional Indian woman. Not only she carries the attires naturally, but also her smooth Telugu accent is mind-blowing. The name of her character in that clip is Shamira. This clip has gone viral, and it was shot in Anantapur, Andhra Pradesh. Flores depicts the role of a teacher trying to educate the rural women in that region.
Alba Flores in Vicente Ferrer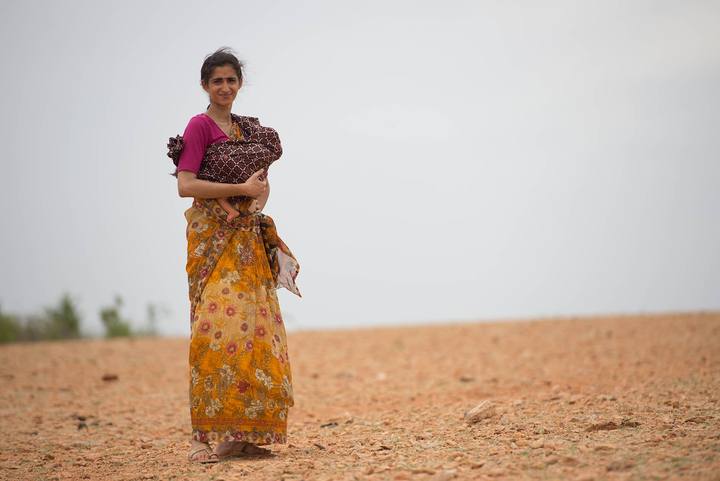 It is taken from a TV movie titled Vicente Ferrer. Its theme is based on a man with a mission to fight the menace of poverty. He wants to turn the dry and dusty village into fertile land. For this, he joins hands with the citizens and does his best to change the barren, dusty land into a green landscape. In the TV show, Alba is shown speaking Telugu with fluency while talking with the natives. She acts as a translator in it too.
Alba Flores Wins Fan Reviews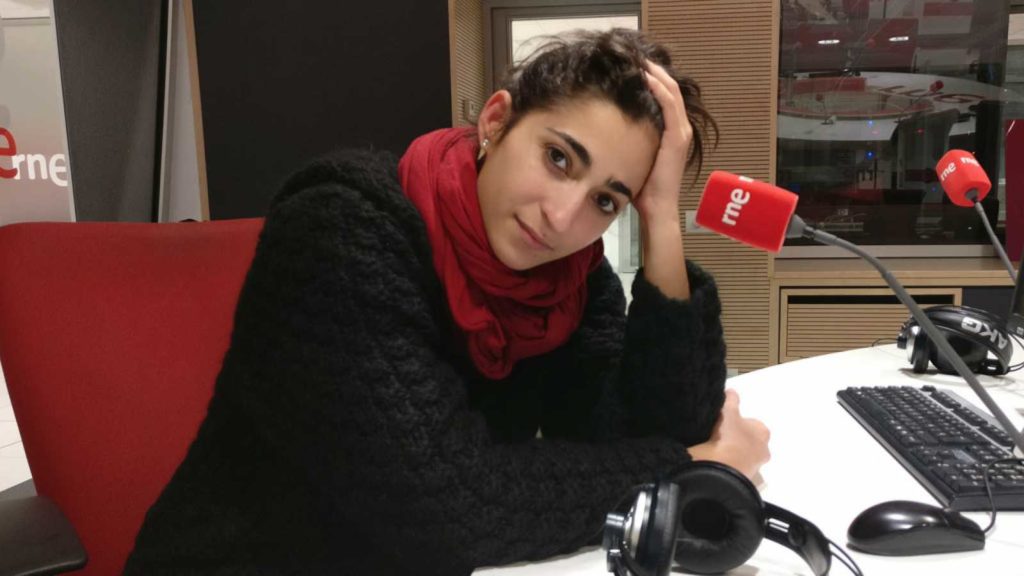 The fans of Alba Flores just can't stop raving about her amazing performance in the TV show. For many of them, it is seriously hard to believe that the same actor portrayed the character of Nairobi in that Netflix show. That astonishment of the fans is clear from the comments made in online forums.
Alba Flores Acting Career
Alba Flores was involved in the show Money Heist in a major role since 2017. She was also seen in another show titled Vis A Vis: El Oasis. In that, she was portraying the role of Saray Vargas. She has also seen in the 2015 flick The Memory of Water.