India is an only nation in the world that built with 28 states, 8 UT's, 22 Official languages, more than 10 religions, different regions, cultures but still We all are one, we are Indians.
Watch this awesome anthem from 211 ISRA singers .. One Nation One Voice
This beautiful song is dedicated to our frontline COVID-19 warriors, who are working tirelessly 24/7 to save more and more lives.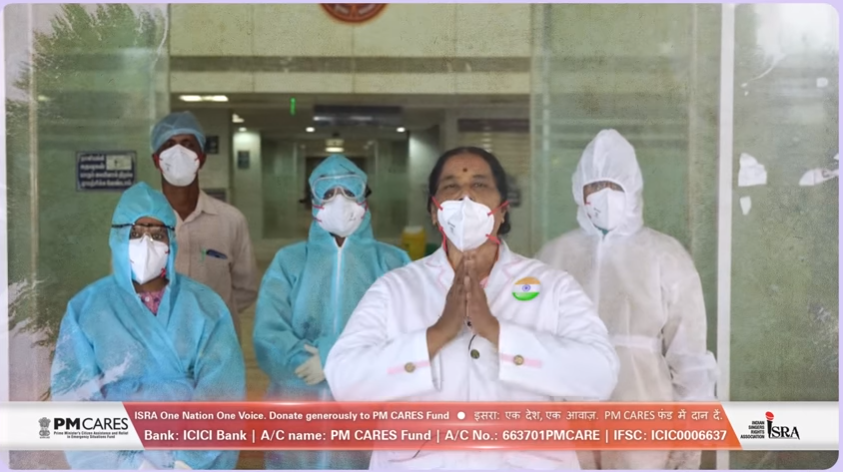 This song shows the diversity of India when 211 singers sung an amazing song "Jayatu jayatu bharatam".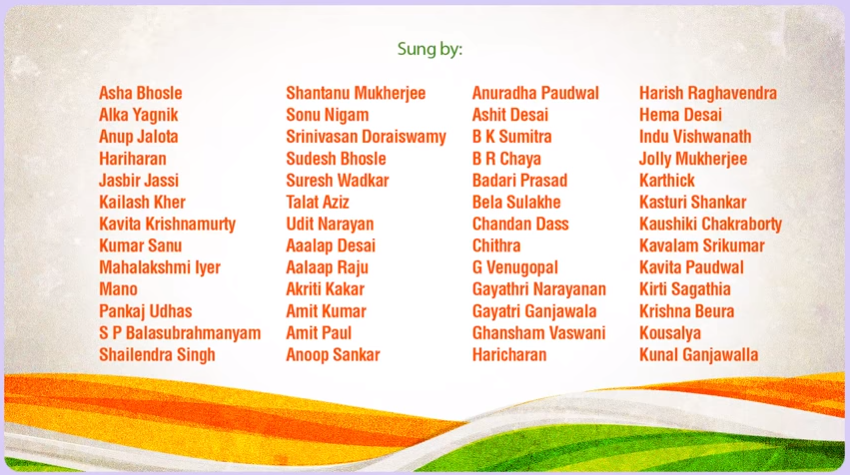 This anthem song is dedicated to the vision of PM Modi's Self-Reliance India, 211 ISRA artists came together to sing the sangeet setu anthem one nation one voice 'Jayatu Jayatu Bharatam', in solidarity with #IndiaFightsCoronavirus.