With streaming videos, India is witnessing a steady escalation in the quality of entertainment. It just takes a minimal monthly or yearly subscription to access a fantastic array of web series, which are full of gripping content. Also, you get the opportunity to watch some of the best movies that have been ever made across the length and breadth of the planet. If you feel spoilt for choices, then what about having a shortlist of the top picks, and a briefing on why you should watch them?
Top web series
When searching for offbeat contents, then the following shows are not going to disappoint you: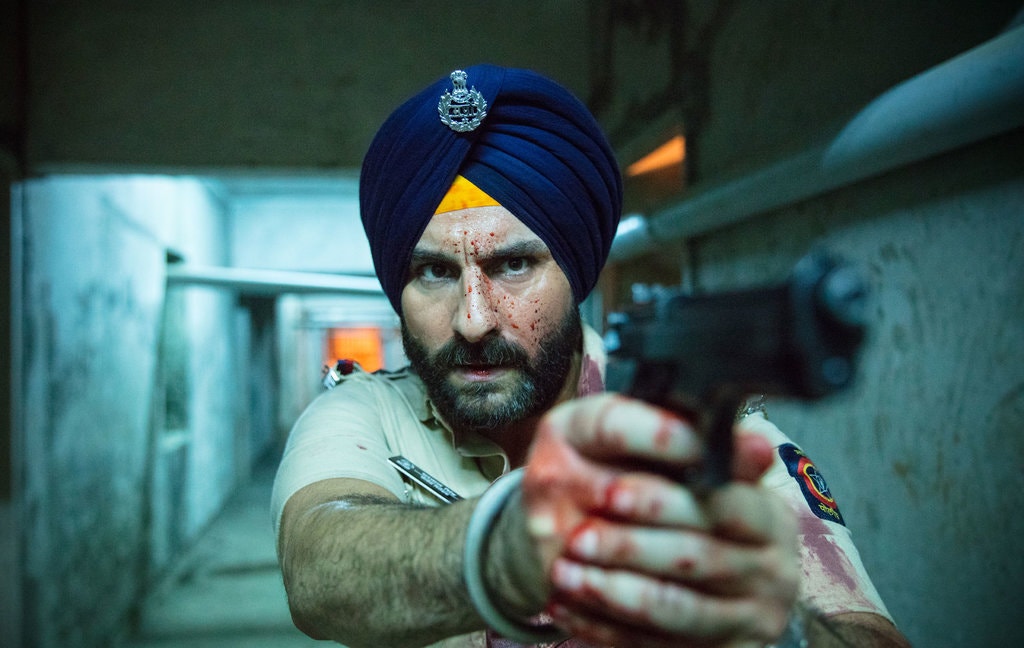 Sacred Games: A series that captivates you from the first to the ultimate episode, sacred games, captures India from her seventies to the next four and a half-decade. This is a series that has it all, women, drugs, underworld, scandals, corruption, government collapse, emergency period, gang rivalry, shootout, et al.
Orange is the new Black: If you consider yourself having a truly open mind, then this is a show for you. Enjoy the diverse aspects of women, with each character crafted with so much care. Impeccable acting makes for the other Brownie point.
Depending on your taste, you can also try the following:
13 Reasons why ( if you are a fan of Teen Drama)
Narcos (based on the celebrated American crime thriller, Pablo Escobar)
Riverdale (if you an Archie's Comics fan)
Suits ( a much talked about legal Drama)
Breaking bad/ Mind Hunter /Sherlock ( for the crime drama fans)
House of cards/ Designated Survivor ( absorbing political thrillers)
Stranger things ( when you love Fictions)
Top Movies to watch
Some movies from the past can still make a lasting impression on you. Here are some of them: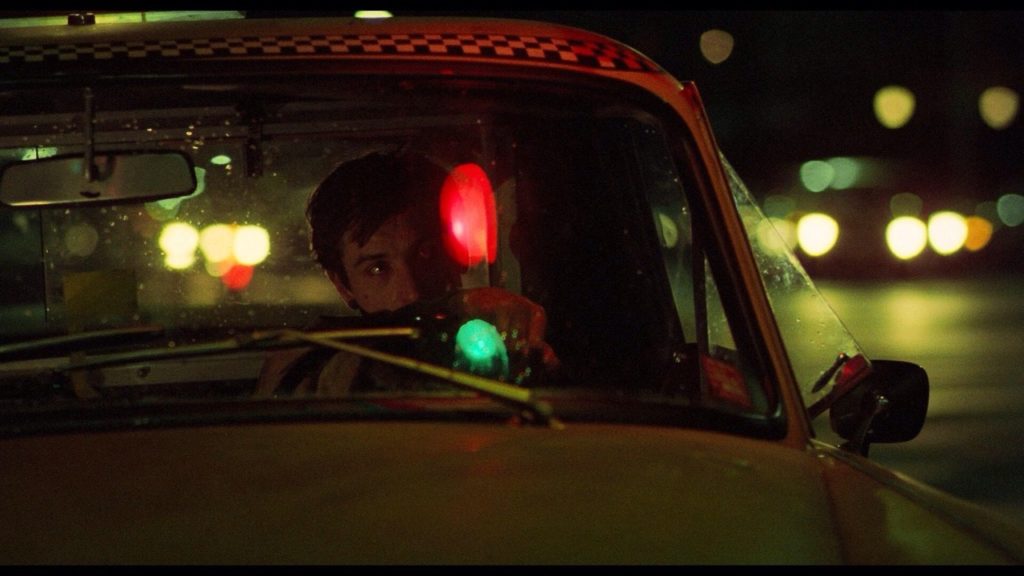 Metropolis (1927): Ever wondered how futuristic the sci-fi movies in the silent era used to be? Watch this to discover.
Citizen Kane (1941): A poignant, entertaining, and inventive epic take on a publishing mogul's rise and fall.
Taxi driver (1976): Capture Robert De Niro at his best.
The Terminator (1984): With taut direction, action sequences, this relentless and fast-paced movie is an impressive mishmash of science fiction and stunts.
Get Out (2017): Enjoy a horror-comedy roller coaster ride. This is a movie which is thought-provoking, yet funny and scary.
If you are a fan of biographical movies, then you might find your pick in the following:
Inside Job
First Team Juventus
Banking on Bitcoin
Explained
Conspiracies
Cosmos
Dirty Money
Wild Wild Country
The Confession Tapes
Minimalism
You can also read latest reviews on Hindi movies, if you are a Bollywood fan!